Outline
Patel College of Nursing under Madhyanchal Professional University supports the mission and vision of the university.
Patel College of Nursing is a dynamic and evolving department of the University which prepares professional nurses who deliver the highest quality patient care guided by ethics, research and innovation.
The college offers a rich and vibrant learning environment where knowledge is imparted and shared. The campus fosters collaboration among students from various health professions and cultural backgrounds providing an inter-professional experience to them.
Quick Links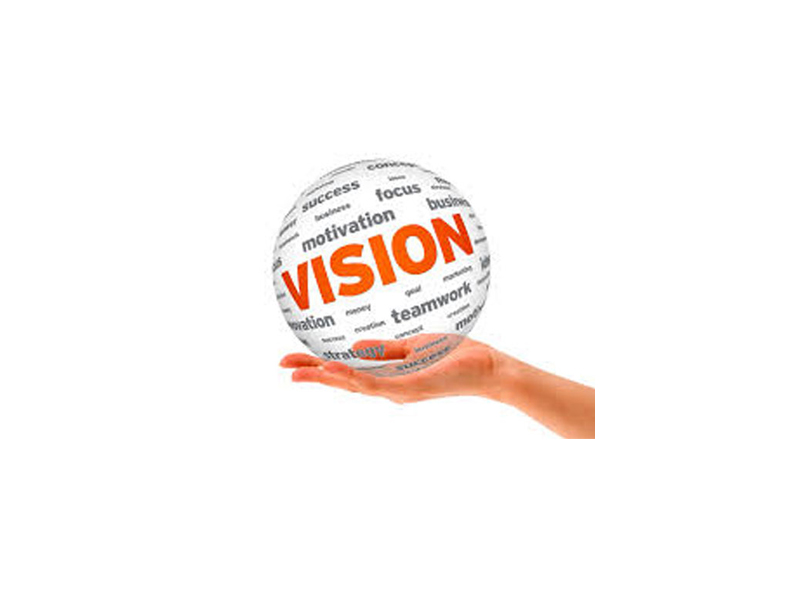 Vision
The Vision of Patel College of Nursing is to produce excellent health care providers and leaders to transform the lives of persons and community through Innovative education and health care knowledge.
Mission
Patel college of Nursing dedicated to educate students for the diverse opportunities offered by carriers in nursing and other health care fields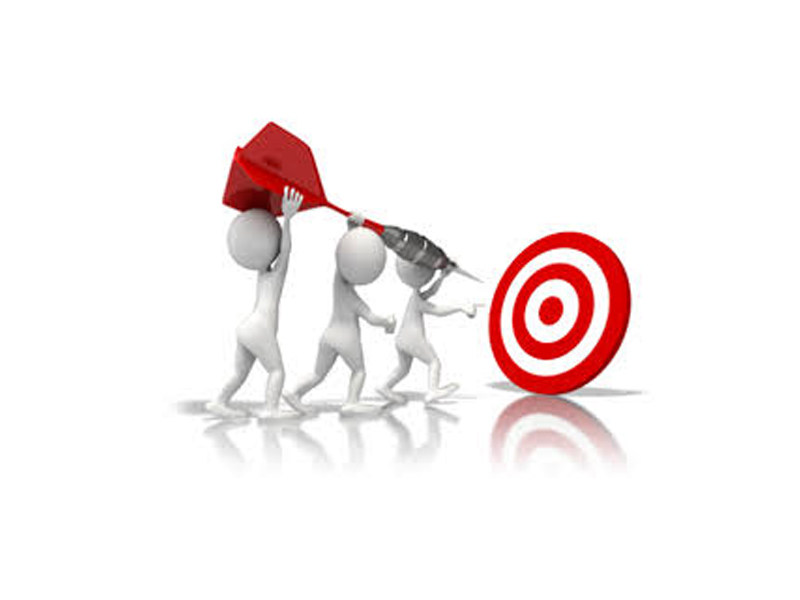 Core Value
Core value of Patel College of Nursing Bhopal is shaping learner to achieve professional excellence through:
Dedication towards professional growth.
Determination towards competency and proficiency enhancement.
Upliftment of professional Dignity and Decorum.
Objectives & Goals
Enhance the quality of education of Bachelor of Nursing program
Promote Research activities among faculties & build up a research culture in students
Develop advanced and innovate programs in Nursing.