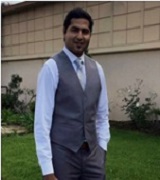 "The doer alone learneth" - Friedrich Nietzsche Remember the first time you rode a bicycle? You took a big risk of falling and hurting yourself. But, you still did it, again and again until you learned it.

By Abhishek Gore
Founder & CEO, Frontech Inc, Calgary, AB Canada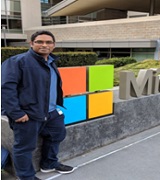 I would like to thank the teachers and staff members who provided me the opportunity to learn and grow to become a successful engineer working in Microsoft, US.

By Vibhor goswami
Software Engineer II, Microsoft US, Redmond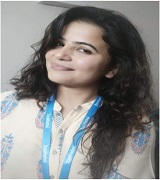 Believe in yourself. Develop your confidence. Upgrade yourself with technology. Most important point - Be very clear on what you are doing, Be it Study, Job ,Anything. Make yourself very clear about it. And keep learning.

By Sonali hazari
Senior Business analyst, Intellect Design Arena, Pune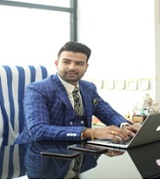 PGOI - The institution with an ocean of many opportunities in every field. Being a proud Alumni, I am thankful to the group for offering me the opportunity to explore myself from inside and outside.

By Sankalp singh
CEO and founder, Frigus Technologies Pvt. Ltd.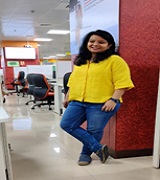 Time went on and college became one of the best experiences, be it the mouthwatering canteen food or not so cold "cold drink", what an excitement do these memories bring to us.

By Rupal Gupta
Project Lead, LTI Mumbai, New Mumbai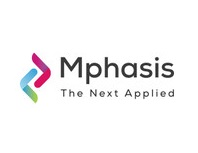 Wonderfull experience , great hospitality and the logistics arrangement including the courteous behaviour of everyone from the institute. Keep it up !!!

By MPHASIS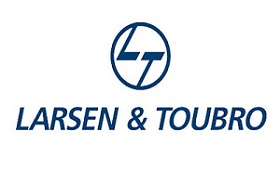 The facilities, assistance provided by college faculty, volunteers were great.The kind of affection I've seen here is for beyond imagination.I wish students as well as institute will excel in all the fields & will prove to be a great contribution to the nation.

By Larsen & Toubro Ltd.


The students were very cute,got very good support of the staff.not have a lot words to express my heart towards the college & the students but would end up saying that we wish to carry the relationship can say healthy relationship in the coming future. Students are really lovely . God Bless !!!

By Nestor Pharmaceuticals Ltd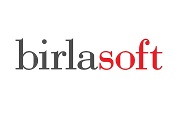 Very Nice Coordination & team work by all students coordinators extremely helpful & pleasing to interact with.They have really taken very good care of us. Thaks & good luck. Ratings Student:- 4/5, College 5/5.

By Birla Soft