Faculty of Education: Best Education college in Bhopal, MP
University runs a two-year course in the Faculty of Education (B.Ed), affiliated to the National Council for Teacher Education (NCTE), which is designed to meet the professional requirements of secondary school teachers for Science, Mathematics, Languages and Social Sciences. It provides training inputs into the pre-service teacher education programmes to meet the professional education components.
The faculties of Education department are specialised in the areas of educational psychology, technology, health and physical education, arts, curriculum and evaluation, school management, teaching skills and strategies.
The department has a fully equipped Psychology laboratory for imparting training and conducting experiments in psychology and developing the skills required for administering and interpreting psychological tests of different kinds. The Laboratory provides support for the research activities undertaken by its faculty members and extends guidance and counseling services.
Quick Links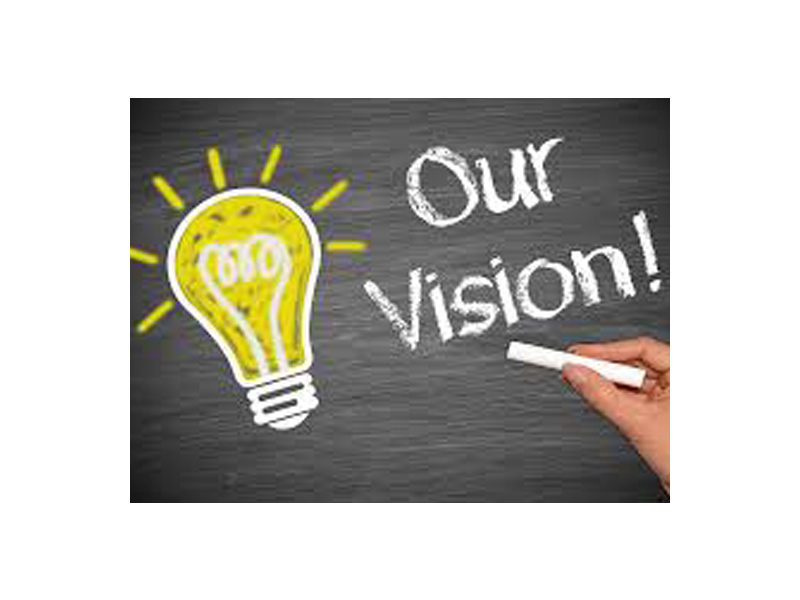 Vision
Apart from imparting quality education, we hope to inculcate values and skills that prepare our students as responsible professionals who can rise above the ordinary and put themselves at the globalized fore front of a progressive India.
Mission
To be recognized as a leading college and garner accolades for dedicated service towards the social and economic development of the nation.
To be a college where the students are nurtured by an application and research focused pedagogy along with, promoting a research oriented culture.
To be a source of inspiration that nurtures the youth as responsible, talented professionals by sowing the seeds of skill based education and technical competency.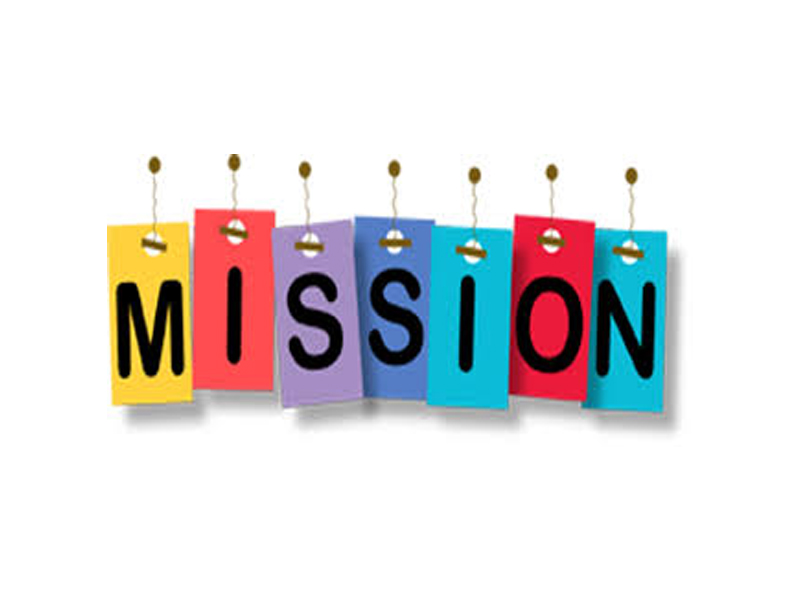 Objective & Goals
To evolve and implement a new programs of teacher education that would provide education and training to pre—service teachers that aim at development of new integral development of teachers.
To train pre service teachers based on globally benchmarked curriculum with ideas gleaned from the fusion of the intellectual traditions of India and the West.
To equip teachers with the competencies requisite for dealing with the 21st century issues of the choices and challenges of students.
To impart teacher training which enables the pre service teachers to see the obtaining world in the new light of universal human values..
To introduce and nurture innovations in the education system so as to reflect India's spiritual knowledge, robust intellectuality and inexhaustible creativity.