Outline
In India's economy Agriculture plays a very important role and at present it is the top two farm producers in the world. Agriculture sector provides 52 - 55 percent of the total number of employment in India, which contributes around 20 percent to the GDP. Agriculture is the main source of livelihood for almost two-thirds of the population, that occupies almost 43 percent of country's geographical area and 70 per cent of the rural households depend on it.
When the need of the country to decrease the dependence on import of food grains, the green revolution could achieve a lot of the desired results. Today, the focus is on sustainability of the arable land, thus concentrating on smart use of fertilizers and pesticides thereby not harming the soil. Agriculture has come a long way and it's study is not limited to conventional one but more stressed on inter-disciplinary options.
Quick Links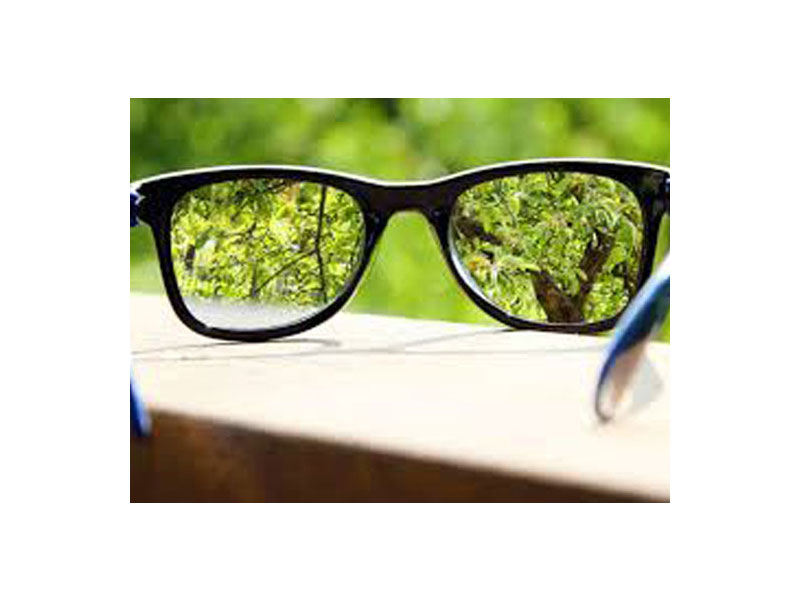 Vision
Faculty of Agriculture, MPU, is committed to prepare students for a successful career and lifetime choices in the distinct stream of agriculture, food, fibre and natural resources.
Mission
To provide a conducive and supportive environment to the students for enabling them towards national agriculture and to contribute in food growth.