Positivism matters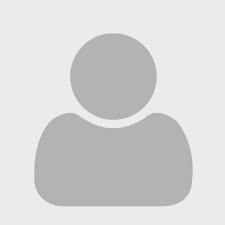 A positive approach is directly proportional to the time and distance between you and your desire.
Author: DR. AASHI DIXIT
Dean Faculty of Science and IT, MPU.
Anything associated with the word 'No' turns out into the other way and the reason is that value of No=zero. I believe dreams should be unwinded. Throw your energy with such a force to the Universe that your dream becomes your destiny. It's you only who is the creator of your future. Be Positive Stay Serene.