LETS BEGIN 3R INITIATIVE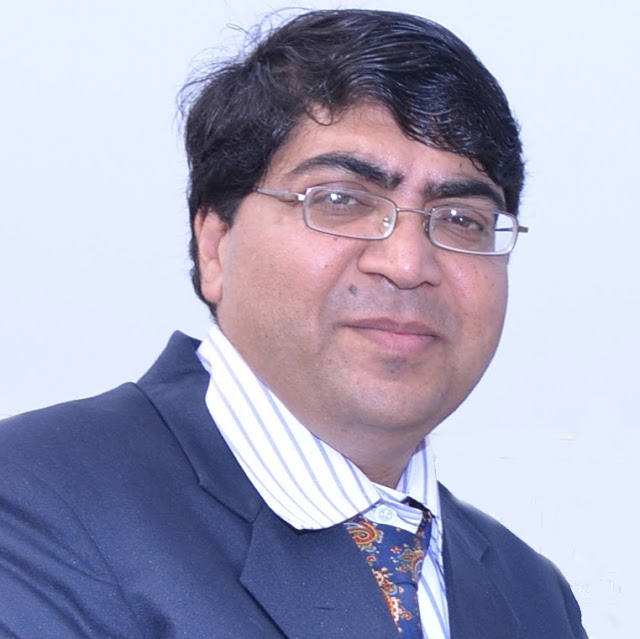 '3Rs' (Reduce, Reuse & Recycle) need of today for better tomorrow.
Author: PROF. (DR.) SANDEEP GANGRADE
I am Prof. (Dr.) Sandeep Gangrade, Controller of Exams, Madhyanchal Professional University, Bhopal. I am having keen interest in research field related to betterment of environment, through human activity. To educate society about the environment and its various components, and to educate them how their activities effect environment.
LETS BEGIN 3R INITIATIVE
It is a known fact that today human civilization is creating a great impact on all environmental factors, whether it is biotic or abiotic, and an urgent need is required to control the deterioration of ecosystem and environment.
The one part which everyone can contribute in preventing environment is 3R initiative. The 3R Initiative aims to promote the "3Rs" (reduce, reuse and recycle) globally so as to build a sound-material-cycle, through the effective use of resources and materials. Reducing means choosing to use things with care and not to waste, to reduce the amount of waste generated. Reusing involves the repeated use of items or parts of items which still have usable aspects. Recycling means the use of waste itself as resources. Waste minimization can be achieved in an efficient way by focusing primarily on the first of the 3Rs, "reduce," followed by "reuse" and then "recycle." Lets take this 3R Initiative as revolution and circulate the 3R message to every citizen of India for green and better future.